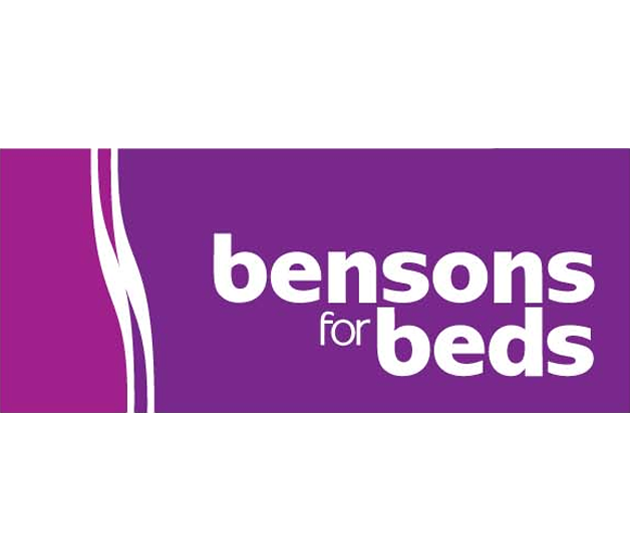 All opening hours
Monday -
Tuesday -
Wednesday -
Thursday -
Friday -
Saturday -
Sunday -
More about Benson for beds
Bensons for Beds - Britain's favourite bed specialist a company dedicated to ensuring our customers get a great night's sleep and over 50 years' heritage. When you buy a bed from Bensons for Beds you can be sure of expert help and advice, backed up by comprehensive customer service and after sales service.
Following extensive customer research, the Comfort Station was developed which has been introduced in to every store. The Comfort Station helps you choose the comfort that is right for you. Beds are rated 1 to 5 in terms of firmness, with 5 being the most firm.
Bank Holiday opening hours may vary, please contact the store directly for more information.